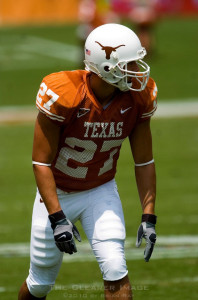 Clayton D. Tefteller was born in Houston Texas in 1984 and admitted to the Texas State bar in 2012. He received his B.S. from the University of Texas in 2008, and a J.D. from Baylor Law School in 2011. He is a member of the Upshur County Bar Association.
At UT, Clayton #27 was on the Longhorn football team when the Horns won the National title in 2005. Hook'em Horns!
Clayton takes that same winning attitude and utilizes it to best serve his clients at Tefteller Law.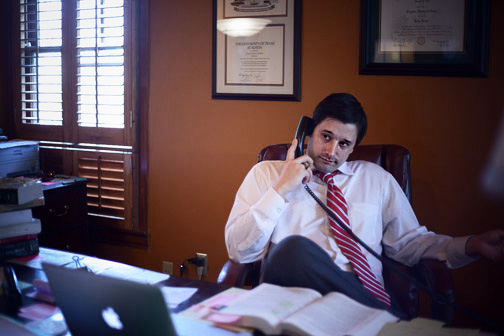 The same discipline and tenacity to belong on a nationally recognized athletic organization is now placed in service to protect people from the insurance companies, big corporations, local government and enforcement agencies, or other "Big Boys".
Clayton's forte is in personal injury especially as related to auto, truck, and vehicular accidents. If you and your family have been the victim of an auto accident, don't hesitate to contact Clayton at (903) 843-5678.
Demand Justice Now!
Call: (903) 843-5678
Or use the Contact Form below: