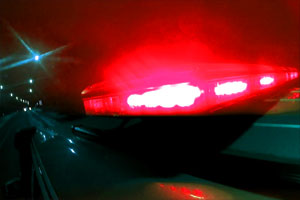 The year is not finished yet and neither is the death toll due to 18-wheeler accidents. This Friday found that in a crash between an auto and a semi-truck, the commercial truck is usually going to win.
According to KLTV, an East Texas driver of a Chevy Lumina was declared dead after colliding with an 18-wheeler going in the opposite direction. This occurred in Cass County just a few miles west of Linden. The semi-truck driver had no serious injuries.
Be careful out there! Let's get to the end of 2013 on a good note.
Critical Info on 18-Wheelers