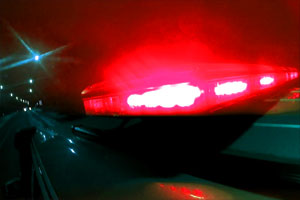 This Tuesday in West Texas found four good samaritans coming to the aid of a driver whose pickup slid off the icy road in Garza County. But their good deed turned to horror when an 18-wheeler came by and also skidded off the road into the four.  One died and the others sustained injuries and taken to a Lubbock hospital.
Earlier in the day another 18-wheeler had jackknifed in the same locale on US Hwy 84.  According to meteorologists, this Thursday and Friday could lead to icy conditions.  So please be extra careful out there on the icy roads as other drivers may have problems controlling their vehicles.
Our heart and prayers go to the families of the four good samaritans who were there to help their fellow man.
The Critical First 48 Hours