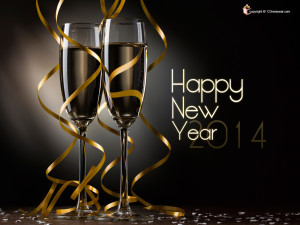 The Texas Department of Transportation (TxDOT) has provided a grant to help fund extra DWI patrols by the Texas Department of Public Safety (DPS) over this winter holiday period.  DPS troopers will be looking out for signs of impaired driving and focus its DWI patrols in high-risk locations especially at times when alcohol-related crashes are most frequent.
According to the DPS site, during the Christmas/New Year holiday enforcement effort last year, DPS troopers made more than 1,200 DWI arrests, and approximately 303 were the direct result of the increased patrols. DPS enforcement also resulted in more than 17,600 speeding citations and more than 2,000 seat belt/child safety seat citations. DPS patrols also resulted in 258 fugitive arrests and 211 felony arrests during the same time period.
DPS Director Steven McCraw stated that historically "the holiday season brings an increased potential for drinking and driving incidents, and these enhanced DPS patrols will help save lives."  Further, he added, "Impaired driving can easily turn a holiday celebration into a tragic situation. By designating a sober driver or finding alternative transportation if drinking alcohol is expected, Texans can do their part in keeping our roadways safe and making the holidays memorable for the right reasons."
Tefteller Law, an East Texas personal injury law firm, wishes everyone a safe New Year and reminds those who will celebrate with a drink or two to plan ahead for an accident-free trip home.