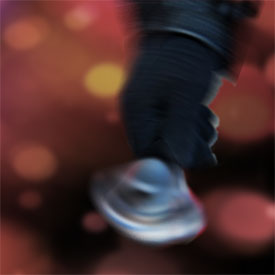 Congratulations to Tyler, TX resident Andre Thompson, who together with only two more people in the whole of the United States, recently beat the record for bell-ringing for charity. According to the Tyler Paper, the total number of hours that the trio were ringing in the holidays amounted to over 100. Now this is the way to spread the joy of the season!
While their neighbors were braving subfreezing temperatures, the people over in Marshall, TX, the official birthplace of Boogie Woogie, could not keep still. The last major concert of the season, as reported by the Marshall News Messenger, was a blast, with standing room only. Who said East Texans don't know how to party? They have obviously never been to Marshall.
Tefteller Law, an East Texas personal injury law firm, while wishing the local community the most energetic and fun holiday season, would like to reiterate what has been said many times, but never said enough: stay safe, neighbors.